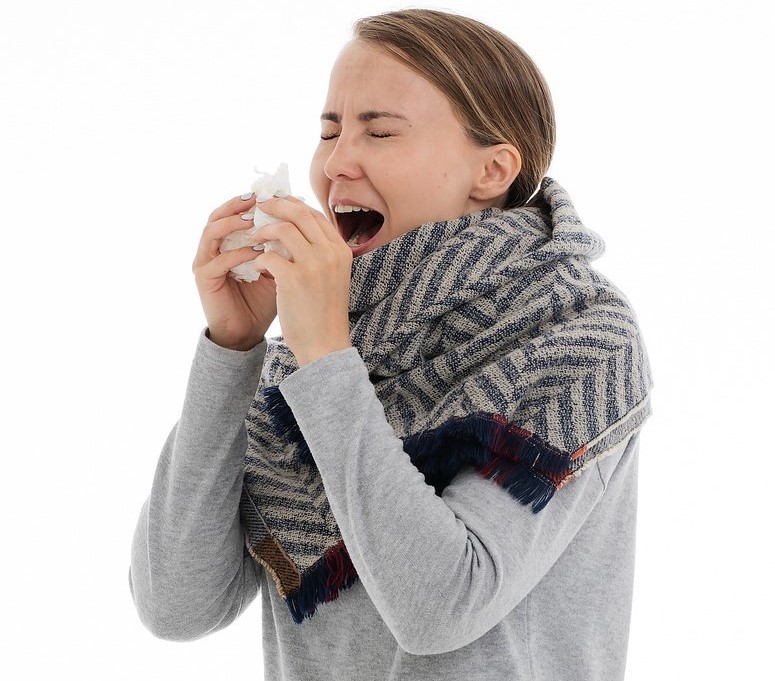 Reduce the spread of bacteria by adding laminate to your print
If the print material you're producing for your product or service is intended to be handled by more than one person then choosing to use BacterStop Laminate will reduce the spread of bacteria from one person to another.
BacterStop is an effective, ISO standard, antibacterial laminate for all your printed material. Regardless of how many hands touch your print, adding an antibacterial layer will substantially reduce the risk of cross-contamination.
The silver ion technology eliminates at least 99% of bacteria that comes into contact with the laminate. This built in property will be present for the intended lifetime of your laminated material, which means the effectiveness will not reduce or leach out or diminish from handling, cleaning or wiping.
BacterStop laminate comes in gloss, matt and soft touch (soft touch has extremely good anti-smudge qualities, ideal when there are dark areas within your design)
Uses –
Menus
Cloakroom tickets
Airline brochures
Hospital media
Public brochures
Clothes tags
Industries and Sectors –
Health care
Medical and Pharmaceutical
Education
Construction
If you're looking to produce print that would benefit from antibacterial laminate or your business is in one of the above sectors and you'd like more information or a sample then please get in touch now
01438 907070 or email info@blueoceanprinting.co.uk