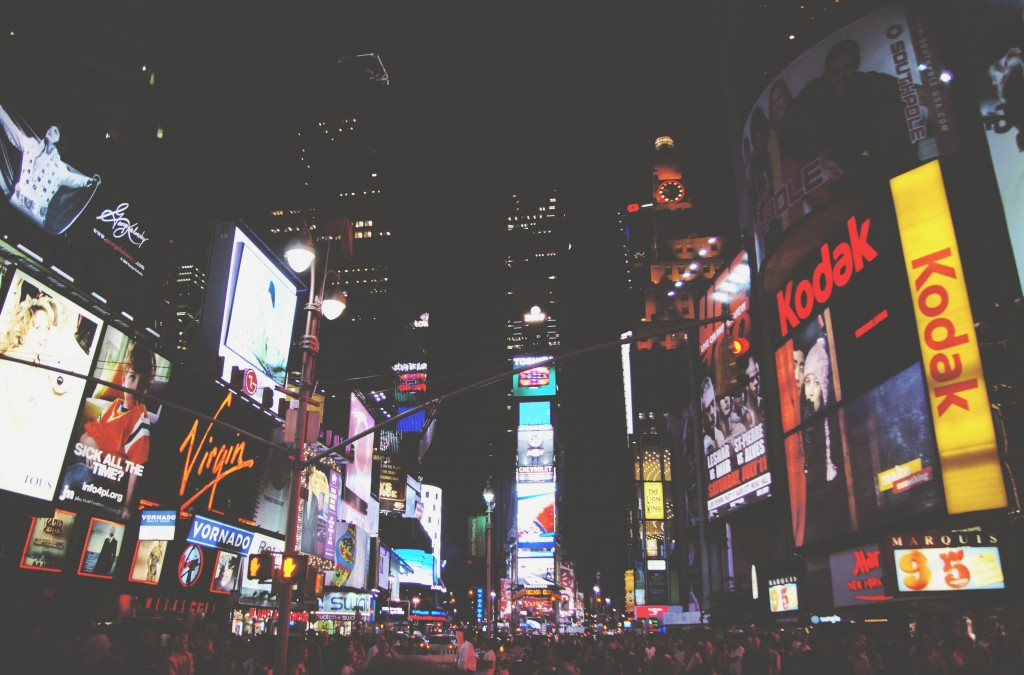 Why posters make great marketing tools
There's something uniquely satisfying about pinning up a completed poster for all to see. Whether advertising your professional services, events, opportunities or a good cause, a well executed poster catches the eye and draws the audience in.
Here are some reasons as to why we trust in the power of the poster:
Impact
Stunning graphics and sharp key messages are easily delivered by large format posters. Be creative: clever use of colour, photos, fonts and/or images will ensure your poster stands out from the crowd. Take time to get the content right, and remember that simplicity is key. Focus on one strong, eye-catching statement or headline, supported by key details.
If you're hosting an event, you need a message that conveys your unique selling point, plus the time, date, location and how to get tickets. You should also include a way for your audience to find more information. The idea is to catch your audience's eye, and give them just enough information to make them want more, and help them find it. Anything more and you risk losing impact.
If you're struggling for inspiration, working with a graphic designer, like the in-house team here at Blue Ocean Printing, can really pay off and ensure your poster is perfect. If in doubt, show your design to someone else before going to print, and make sure you're happy with the proof before you confirm!
Flexibility
Posters offer a huge amount of flexibility, in terms of design and style, but also in terms of reaching your target audience. You can tailor your poster's content specifically for your customer, and place it in locations you know that they will frequent. Unlike radio or press advertising, you know who will see your poster and may even know what they are doing when they see it. On a bus, your audience in captive, and more likely to see your message. At the counter of your shop, your audience is already engaged with your business.
Clever placement can be as important a factor as design in creating impact and driving engagement, but the level of control and flexibility offered by poster advertising is difficult to match with other media.
Cheaper costs
Compared with other mass marketing techniques, the cost per thousand of poster printing is far lower than most other methods, which makes it worthwhile investing in a powerful design. Furthermore, with the right support, the time from design to print can be less than a couple of weeks, making it one of the swiftest promotional tools in your marketing arsenal.
Measuring return on investment has been made much easier by the rapid growth of smartphone technology over the past few years, and you can include a QR code to your audience as a quick, simple measurement tool. Social media and digital marketing can easily be integrated into your poster using these same technologies, helping you to connect with your audience across a range of platforms, with minimal investment.
If you need a little help creating your perfect poster, our in-house team at Blue Ocean Printing can offer advice on all aspects of designing and printing, to help you make the most of your posters!